Sparkling Lavender Lemonade
With the heat of the summer upon us, there is nothing more refreshing than a fruity drink; my favorite being this sparkling lavender lemonade!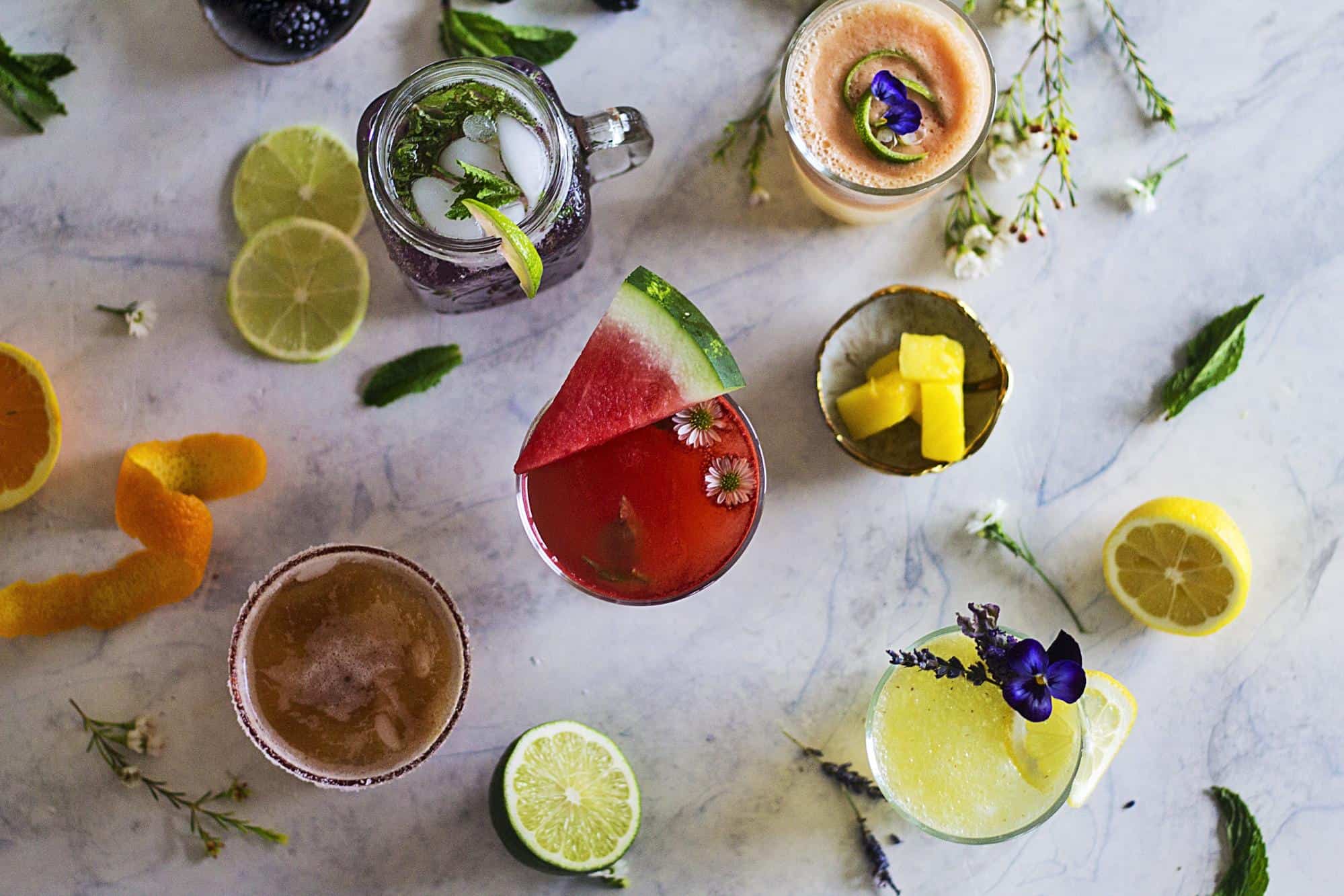 This year, Ramadan is in the mist of that summer heat and I have partnered with my friends at the Cozy Home Chronicles. To share some of our favorite fruity drinks! We kept the recipes simple, but really delicious and with a few garnishes, very beautiful!
Today, was my first pop-up shop with my baking company, Butter Bear Shop and I sincerely want to thank everyone who came out and purchased some cookies, lemon bars, cinnamon rolls, breads and of course my Baklava Cheesecake! It was so great meeting so many of you in person and sharing my treats!
There will definitely be more events soon. I always share on Instagram so be sure to follow me there to stay up to date <3
The Recipe
Sparkling Lavender Lemonade
Prep time:
Cook time:
Total time:
Ingredients
1 tablespoon culinary grade dried lavender
¾ cup granulated sugar
1 cup water
1 ½ cups fresh lemon juice
3 cups cold sparkling water
Lavender springs, for garnish
Instructions
In a small saucepan, combine granulated sugar with one cup of water and lavender. Bring to a low boil and reduce heat. Stir until sugar has completely dissolved about 8 minutes. Remove from heat and allow to cool.
Strain out the lavender and pour the simple syrup into a pitcher. Stir in the fresh lemon juice and sparkling water.
Garnish with lavender sprig and lemon wedge.
Enjoy!
Make this recipe? I'd love to see! Please tag me using #CreateAmandasPlate or @AmandasPlate
Xoxo,

SaveSave